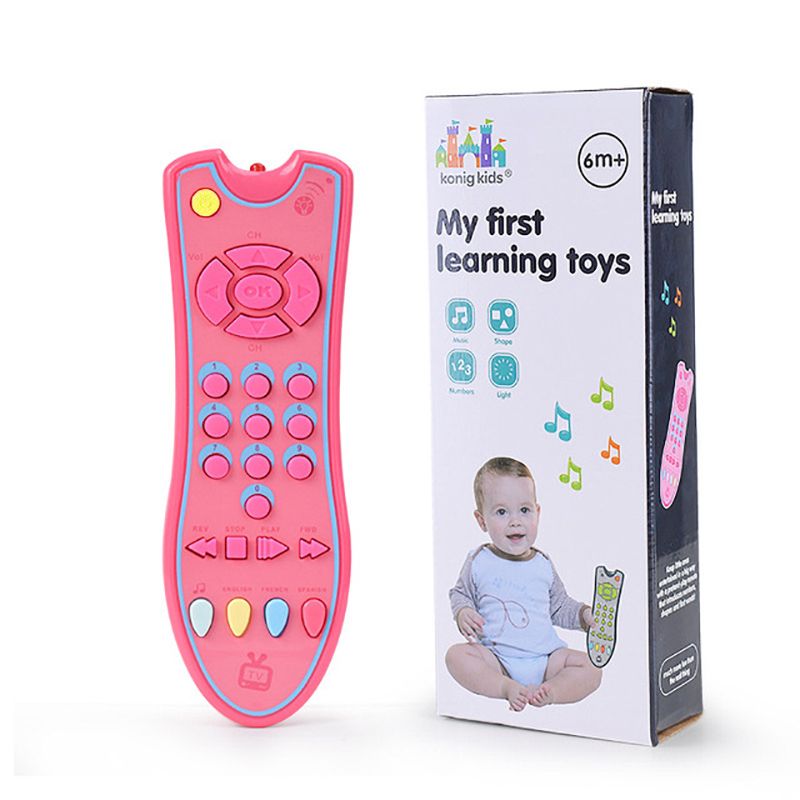 Baby Simulation Musical Remote TV Controller Instrument with Music English Learning Remote Control Toy Early Development Educational Cognitive Toys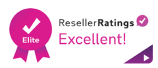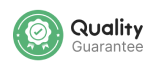 Description
* Suitable for baby over 6 months
* Material: plastic
* Size: 1.17*2.07*7.02 inch
* Function: Electric toys
* Batteries not included, you need to prepare 2 AAA batteries by yourself
* Features:
1. Press the language button at the bottom to switch the multi-language mode, and the baby will start to learn the language
2. Press different keys, such as numbers, music, applause, etc., multi-language settings, start baby early education and enlightenment
3. The more you play with the little hands, the more flexible you are. The 24 buttons allow your baby to exercise hand muscles and promote hand-eye coordination.
4. The light on the top of the remote control flashes softly, attracting the baby's attention while not hurting the baby's eyes
5. Strictly safe and high-quality materials, rounded corners without burrs, safe and odorless
* WARNING: Please play under the supervision of parents.
* Imported
30 Days Free Return
100% Secured Payments