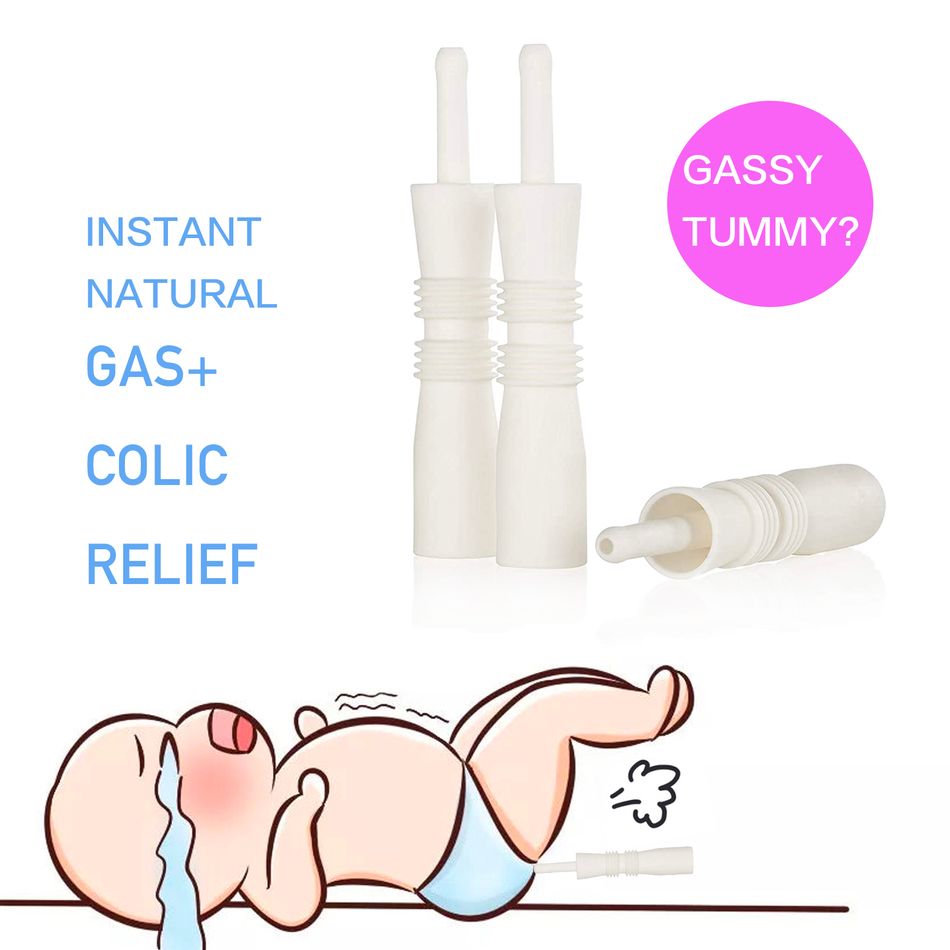 3-pack Baby Gas and Colic Reliever to Help Babies Relieve Gas Constipation and Colic Exhaust Rod for Gassy Babies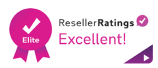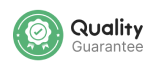 Description
* Suitable for: 0-3 Y
* Material: environmentally friendly elastomer
* Features: round head design, soft and does not harm the baby, pure physical action to remove flatulence, no drug intake, no dependence
* Instructions:
1. Gently massage the baby's abdomen down in the direction of the intestines
2. Drop an appropriate amount of lubricant on the catheter (Coconut oil is recommended, but any other lubricant is also acceptable)
3. Raise the baby's legs and put a diaper under the butt
4. Gently insert the catheter, wait a while, hear a whistle-like sound, the baby smoothly discharge the gas, wrap the catheter and discard it.
* Imported
30 Days Free Return
100% Secured Payments
Highest Quality Guarantee