A new season is upon us! Spring is one of our favorite times of the year because you can embrace family outdoor activities like going on a bike ride or having a picnic in the park.

With the weather getting warmer, it's time to freshen up your wardrobe with floral yellow, red, and green hues.

The beauty of flowers is forever captured in the outfits we wear in spring. From sunflowers to daisies, you'll find the sweetest floral look in our new spring collection.

Soak up the sun in a vibrant outfit, ideal for garden parties that'll no doubt be a hit. Family floral outfits matching the energy of a picnic in the park.

Tiptoe through the tulips and you'll find that roses are not only for Valentines and look adorable on a pretty spring number.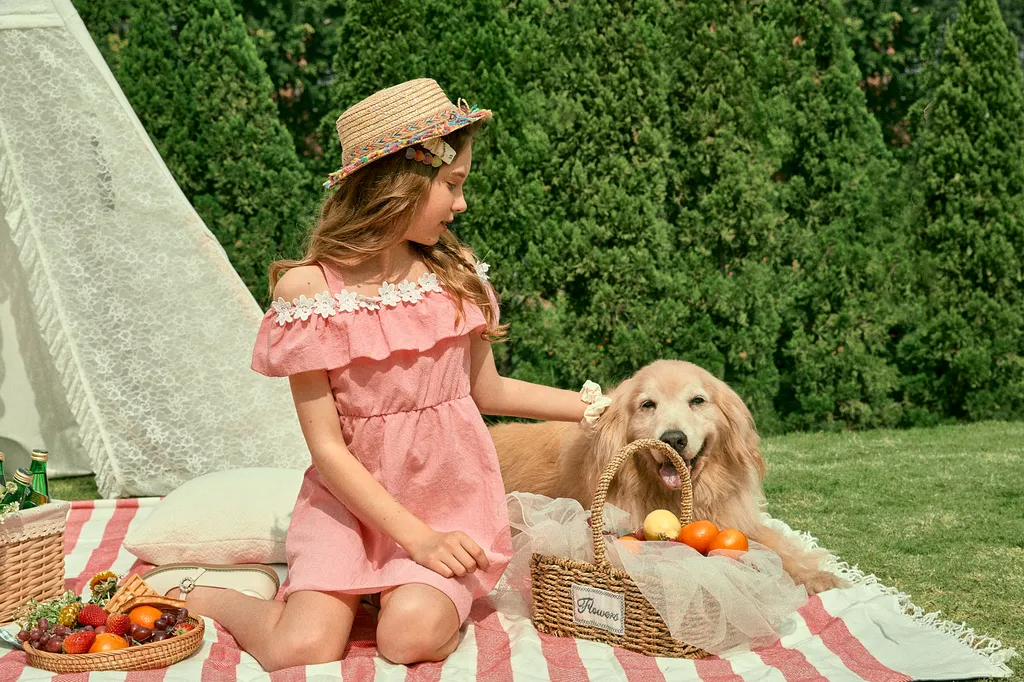 Spring is a beautiful time of year where everything seems to come to life. Take a nature walk, flower picking with your little sunflower. Match the verdant greenery with an elegant pastoral green dress.

Now you can revel in your little ones enjoying playdates outside in the sunny weather. Running around with flowers in their hair and on their cute outfits.

Spring is the season of renewal and rejuvenation. The perfect time to find your new favorite outfits for the blossoming months ahead.